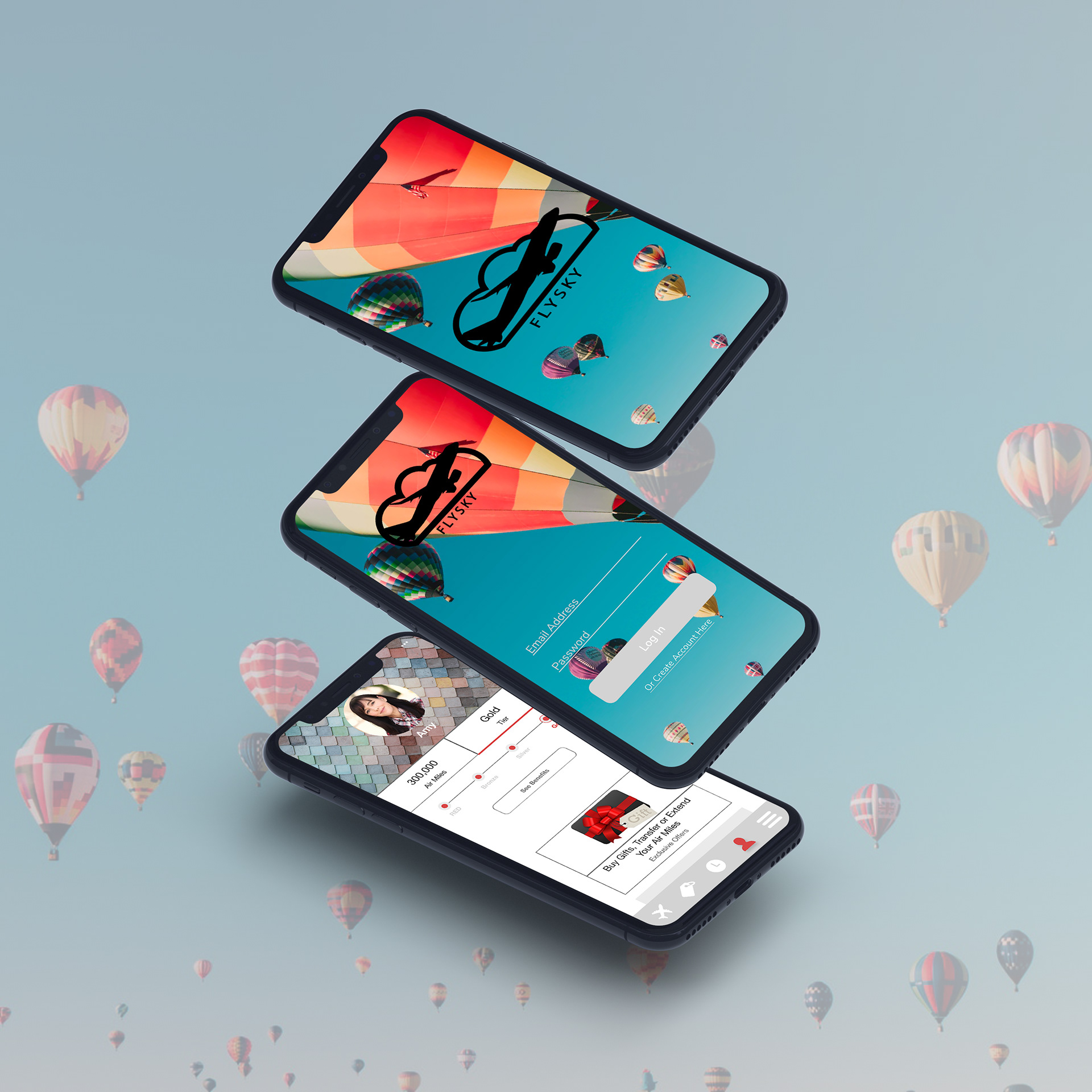 PROBLEM:

 Despite the number of flight booking tools available online, customers still face trouble booking and keeping up to date with multiple flights because the process can be complex with multiple passengers. 
GOAL:

 Provide a app based service to make it easier for customers to book for multiple flights and passengers.
MY ROLE:

 UX/UI + Research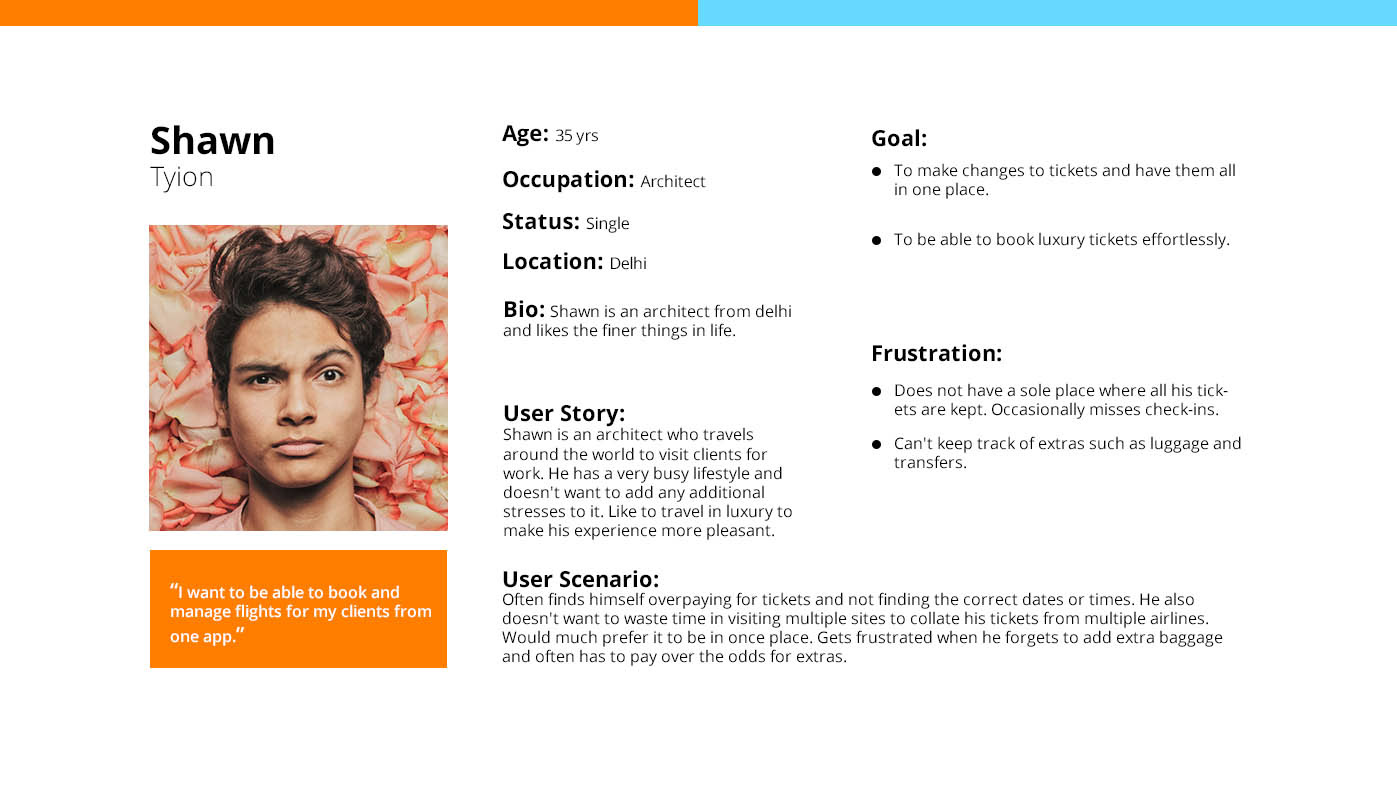 Personas are distilled essences of real users. With personas, I build empathy with target users, focus on their world, share insights/knowledge with other stakeholders to gain consensuses, make defensible decisions reflecting the persona's/user group's exact needs, and gauge our designs' effectiveness through their eyes.
Customer Journey Map
​​​​​​​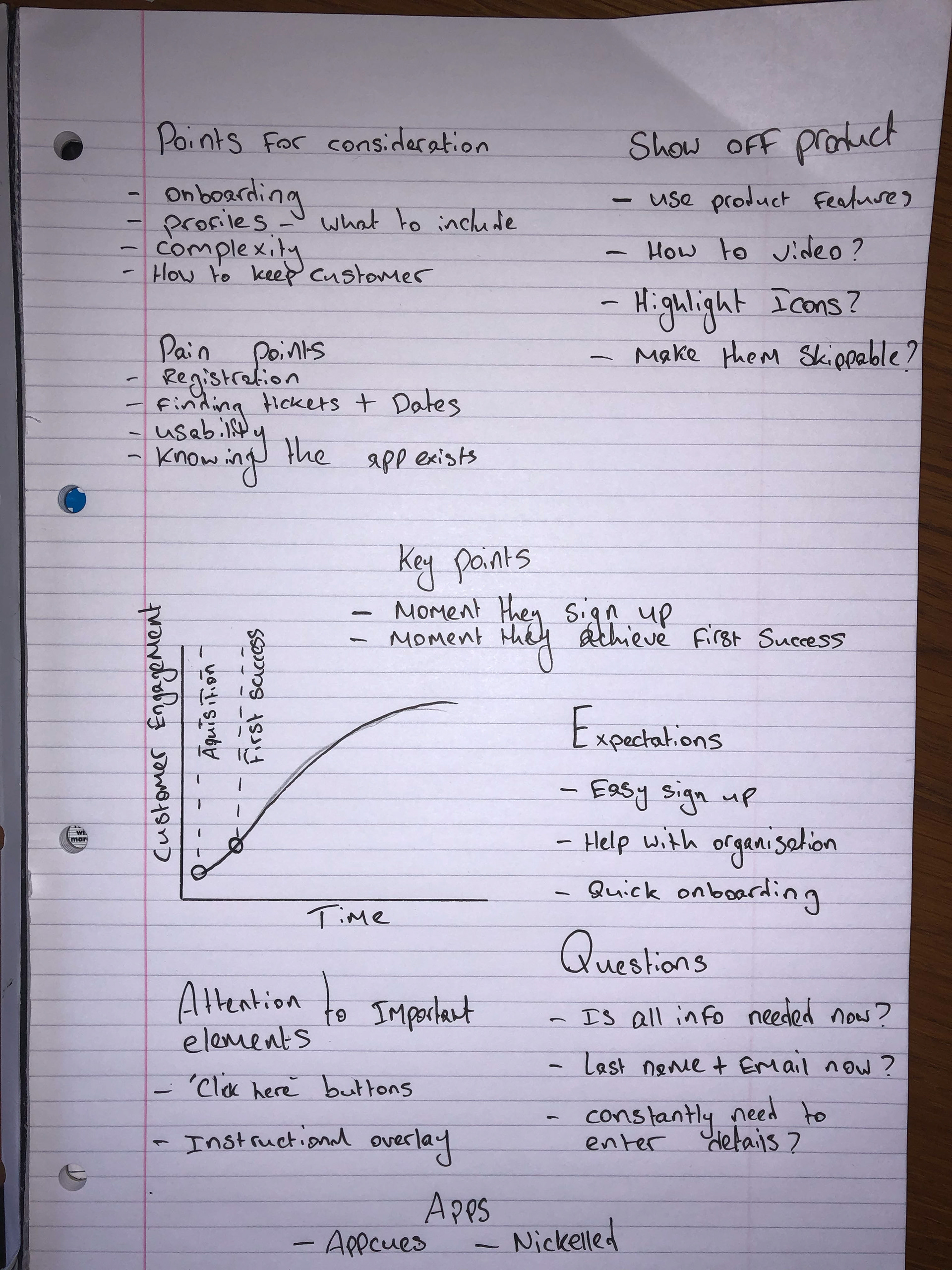 A customer journey map helps me visualise every experience a customer will have. It helps tell a story of the customers experience with the brand from engagement and into hopefully long-term relationship.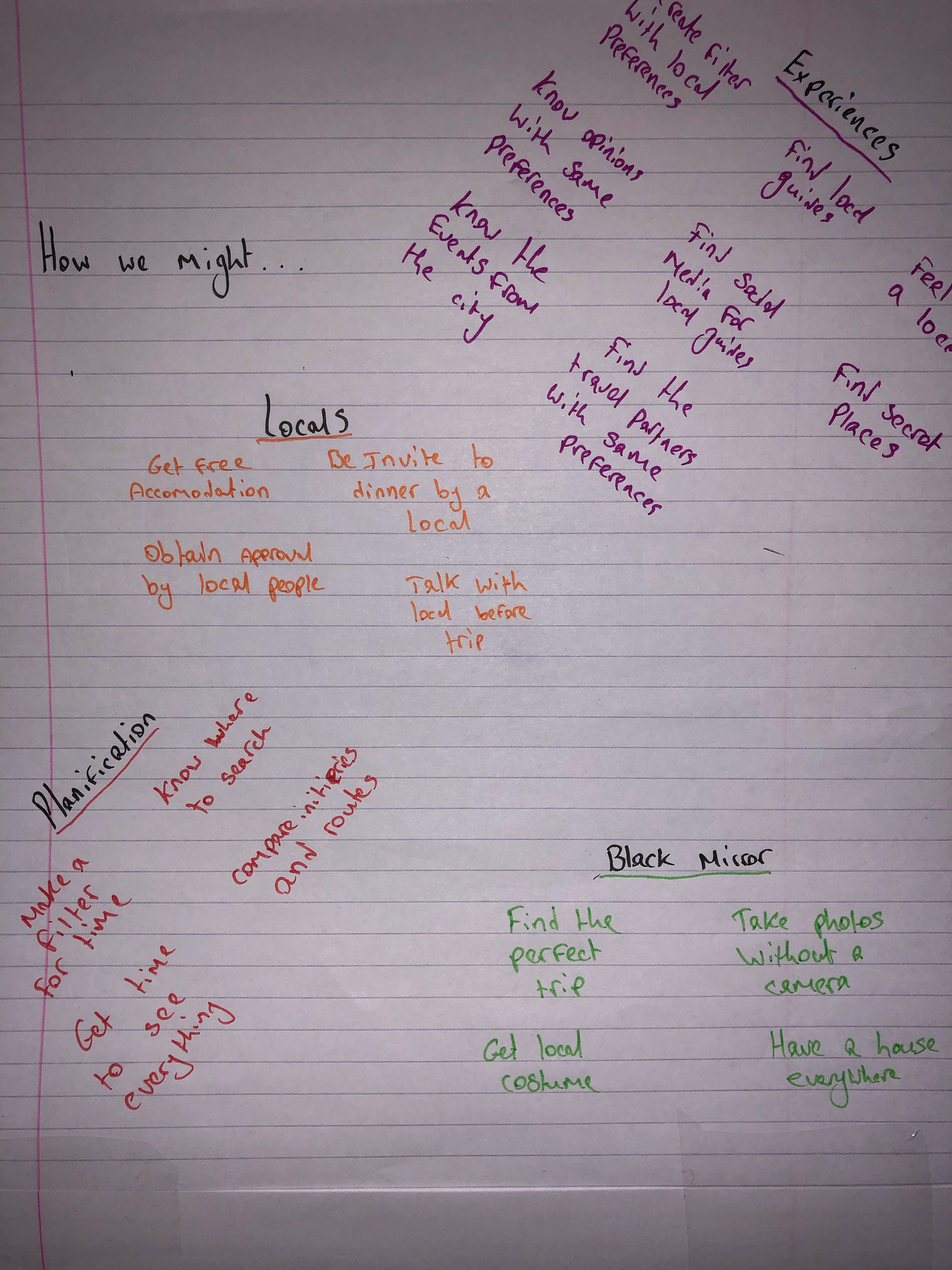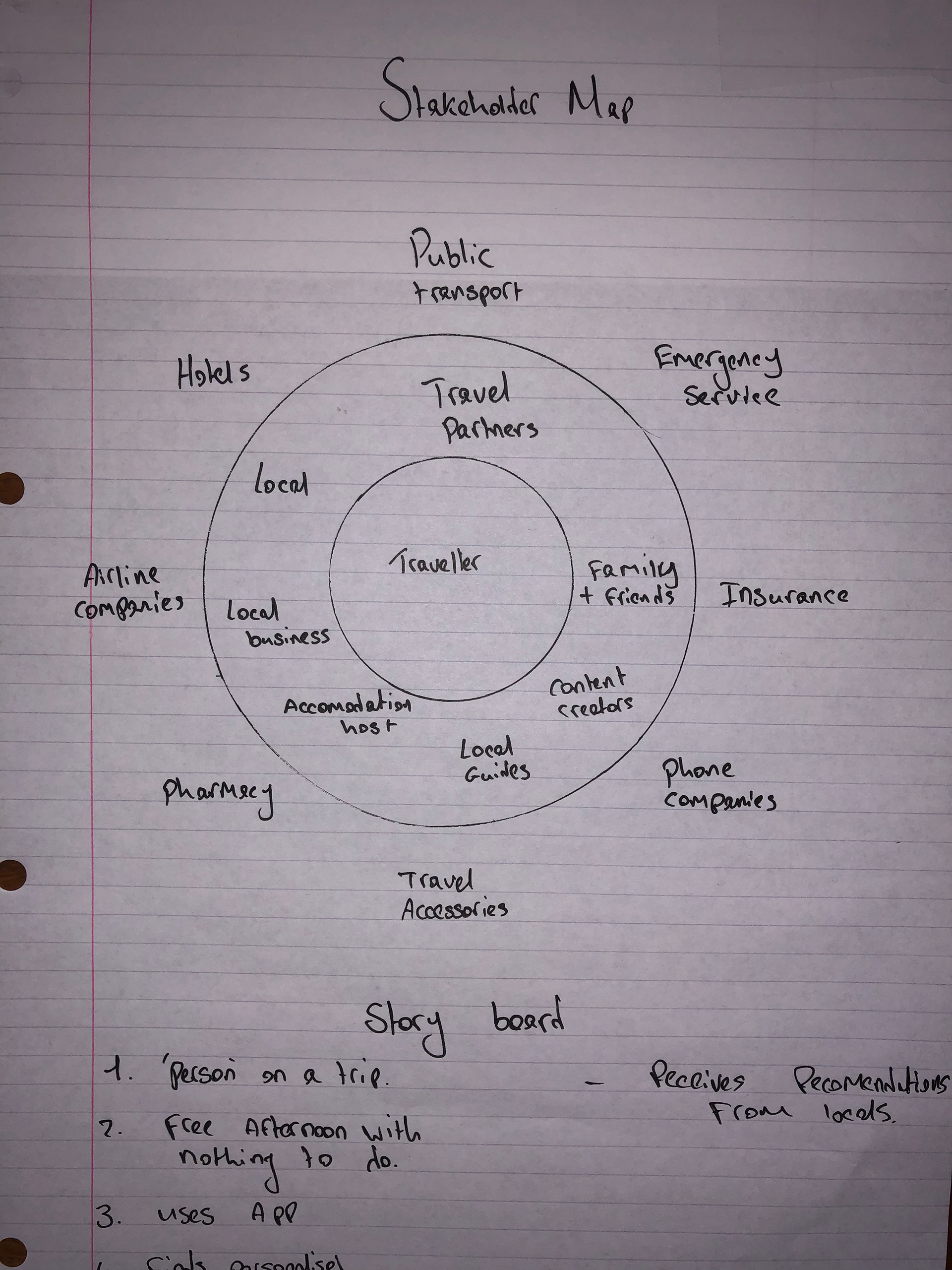 Stakeholder analysis is the process of assessing a system and potential changes to it as they relate to relevant and interested parties. This information was used to assess how the interests of the stakeholders should be addressed in the project plan, policy, program, or any other action.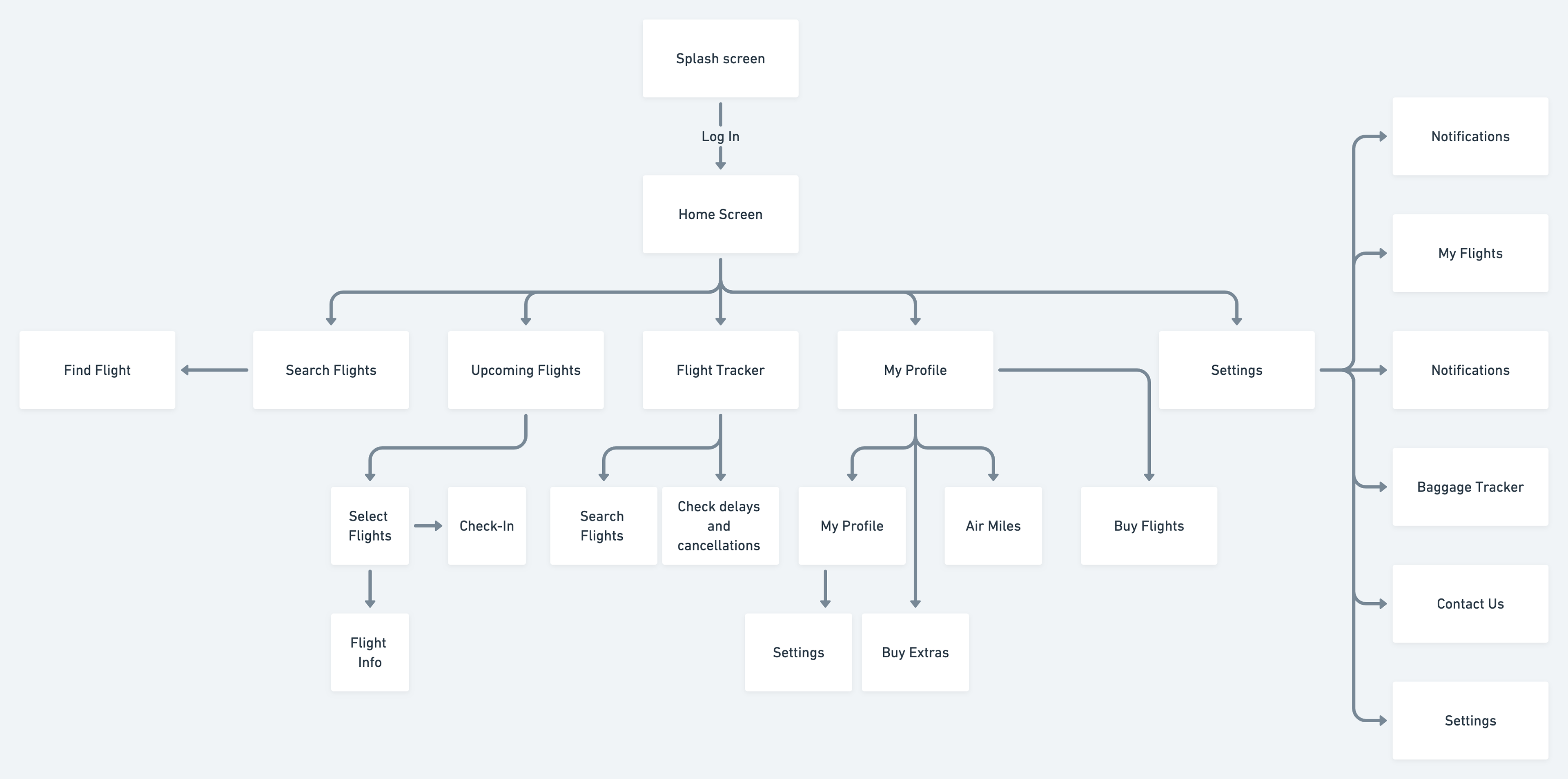 User flow is the path a user follows through the interface to complete a task. This helps me understand what the user does and how they get from point A- to point B. I then use this to create wireframes.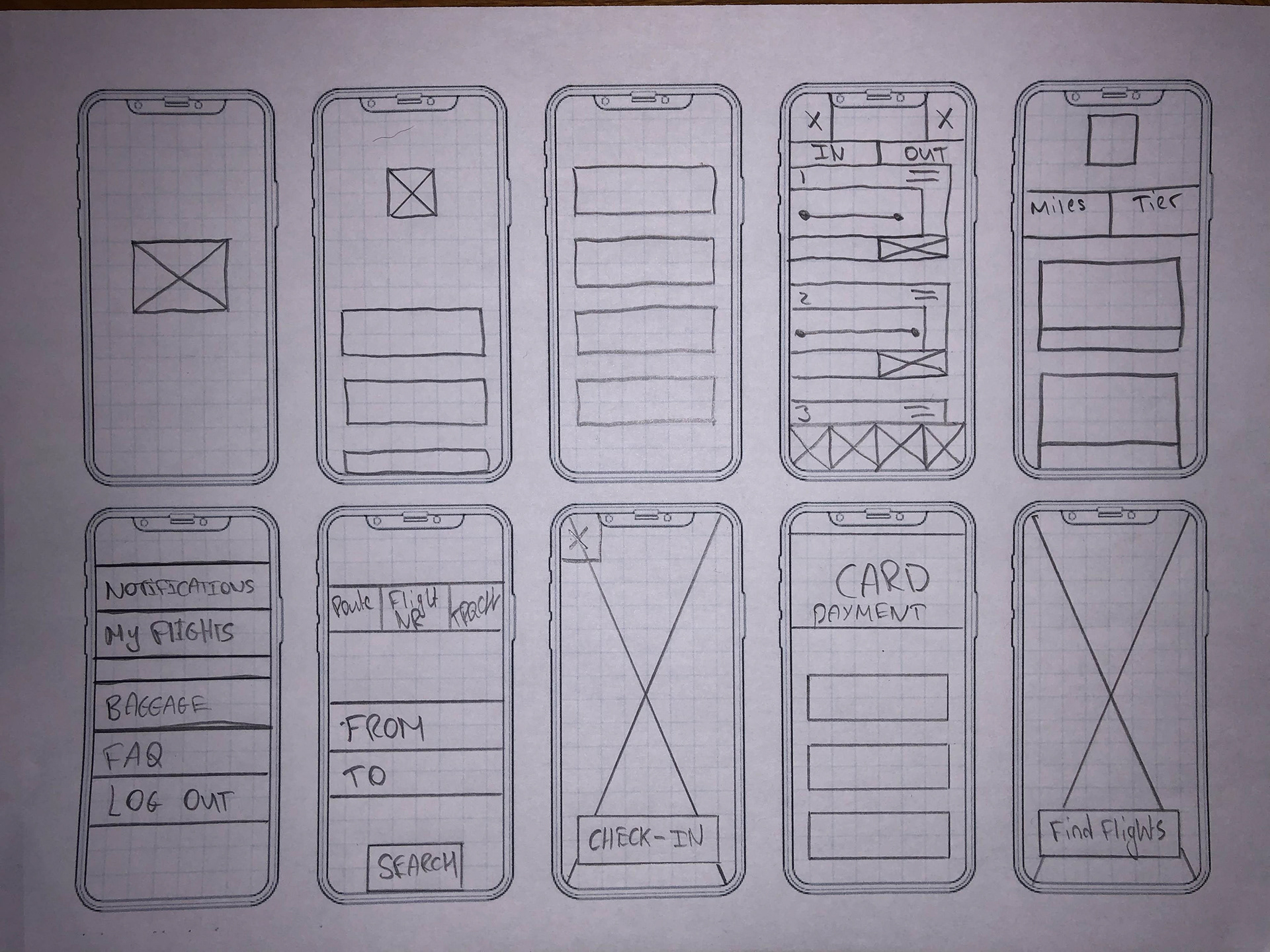 Hand drawn wireframes help me visualise and explore where elements of the design will go. They are very easy and quick to create but go a long way in helping ideate and arranging the various elements that need to be included. 
Lo-Fi wireframes are useful because they are very fast and cheap to produce and they can be easily changed to meet the needs of users. Also as the designs are less formal, it helped me receive better customer feedback as they are not focusing on the presentational. This makes it easier for the user to criticize and pick up on pain points.