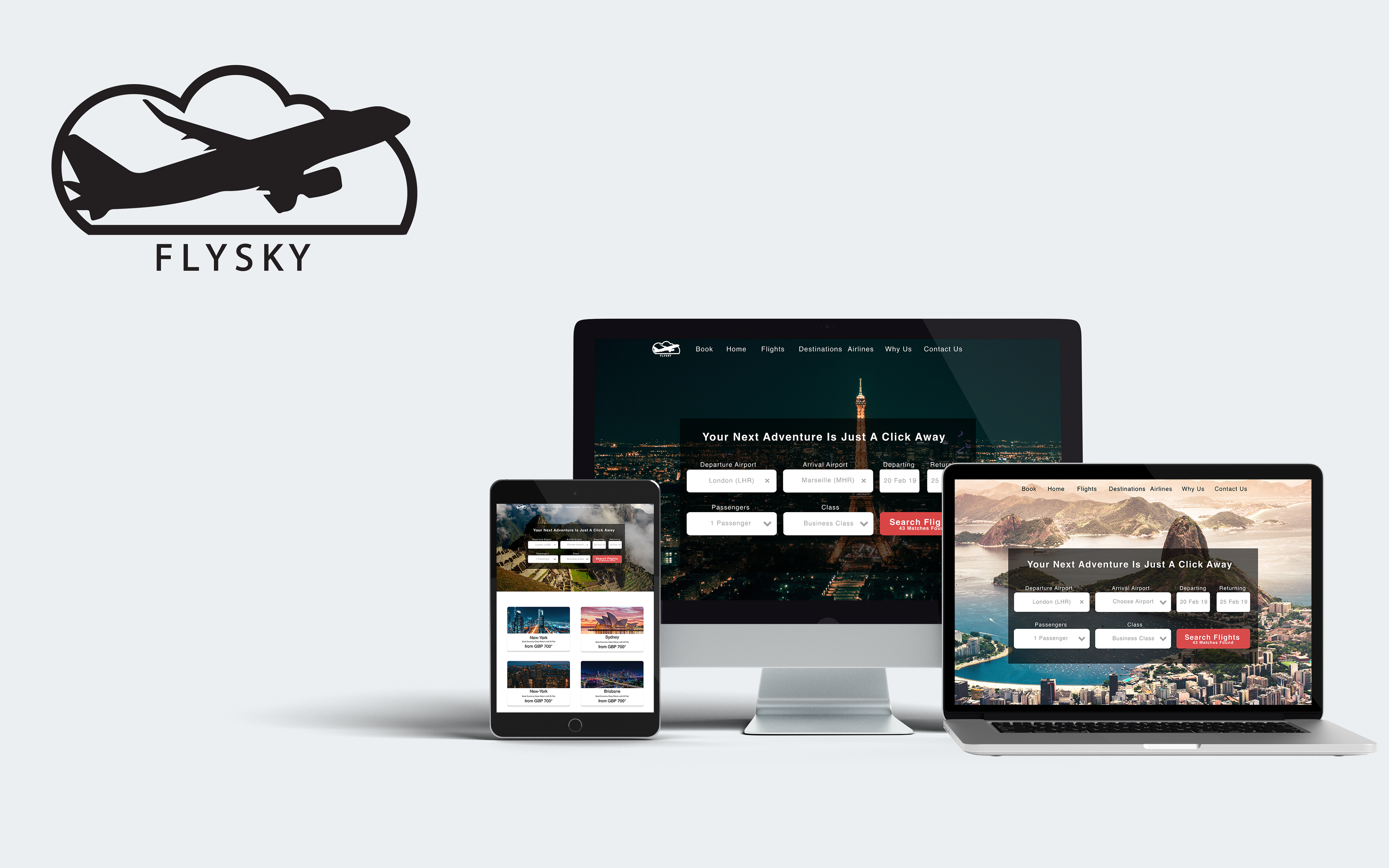 PROBLEM: 
Despite being around for over 20 years, potential customers still face difficulties while booking tickets and others do not trust the website. 
GOAL: 
Provide a simpler and quicker booking service while improving UI to help make the website more trustworthy.
MY ROLE: 
UX/UI + Research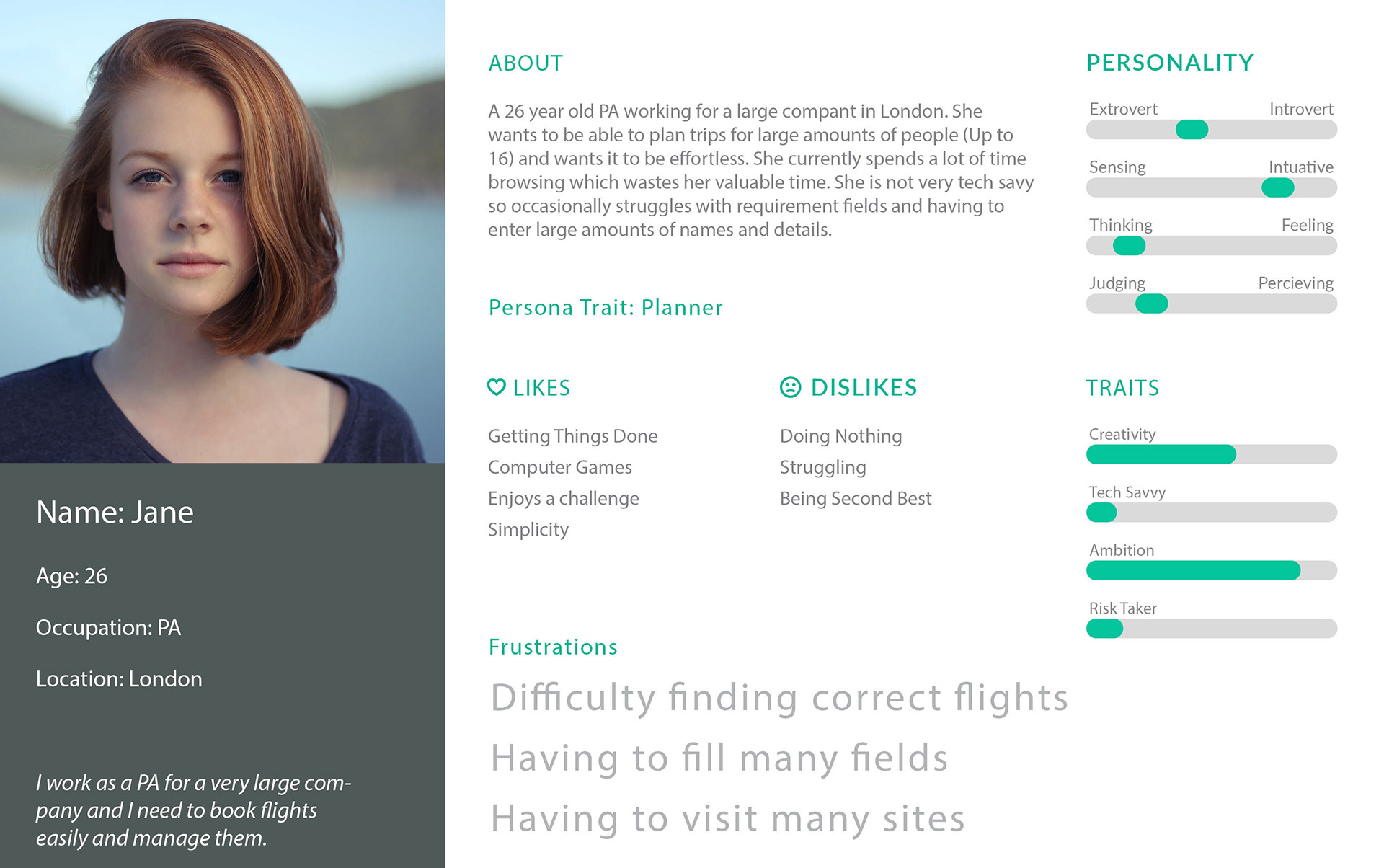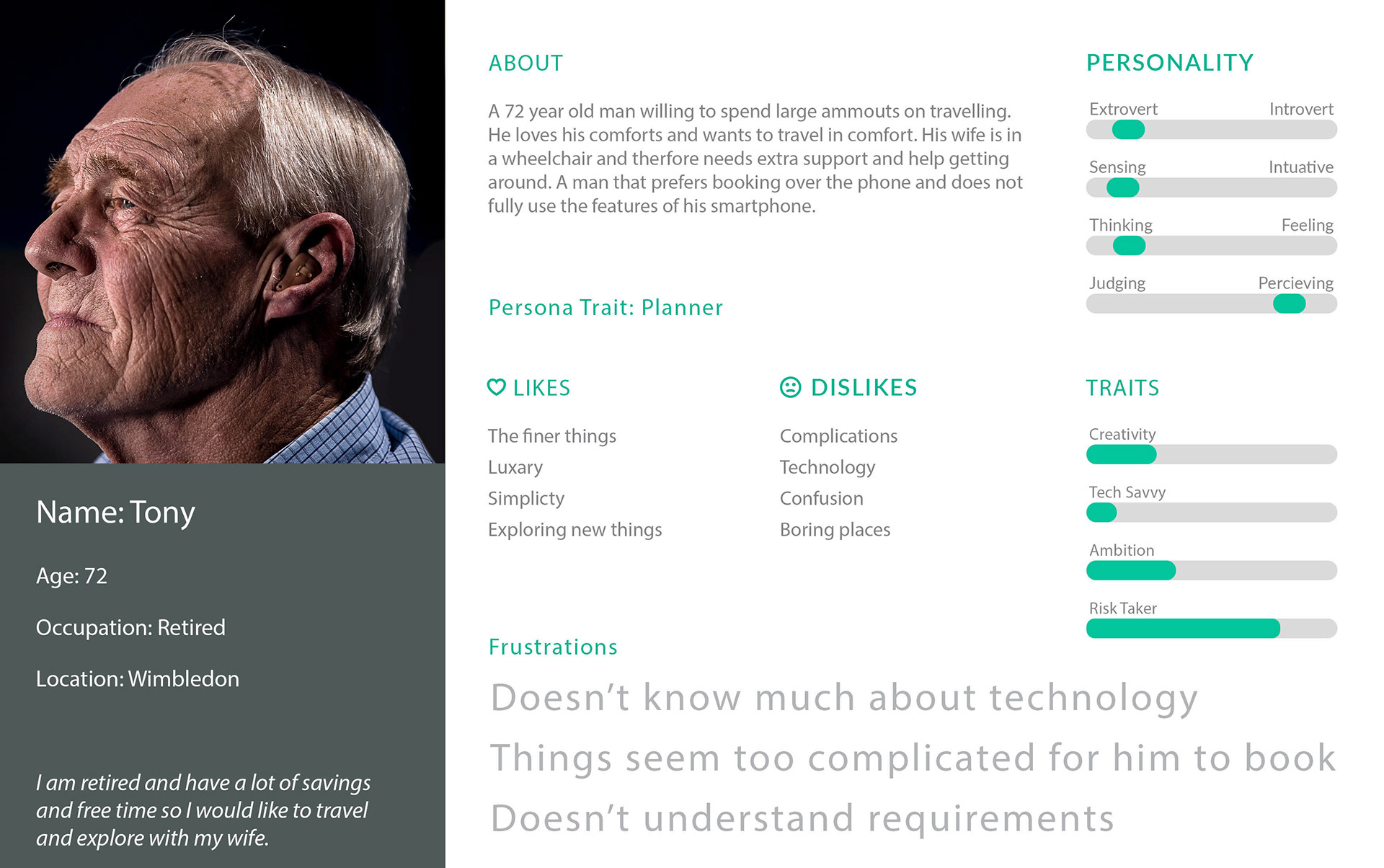 By thinking through the user and their journey In their pains and frustrations. As a result, by reducing the complexity and improving the UI, I can create features the users need.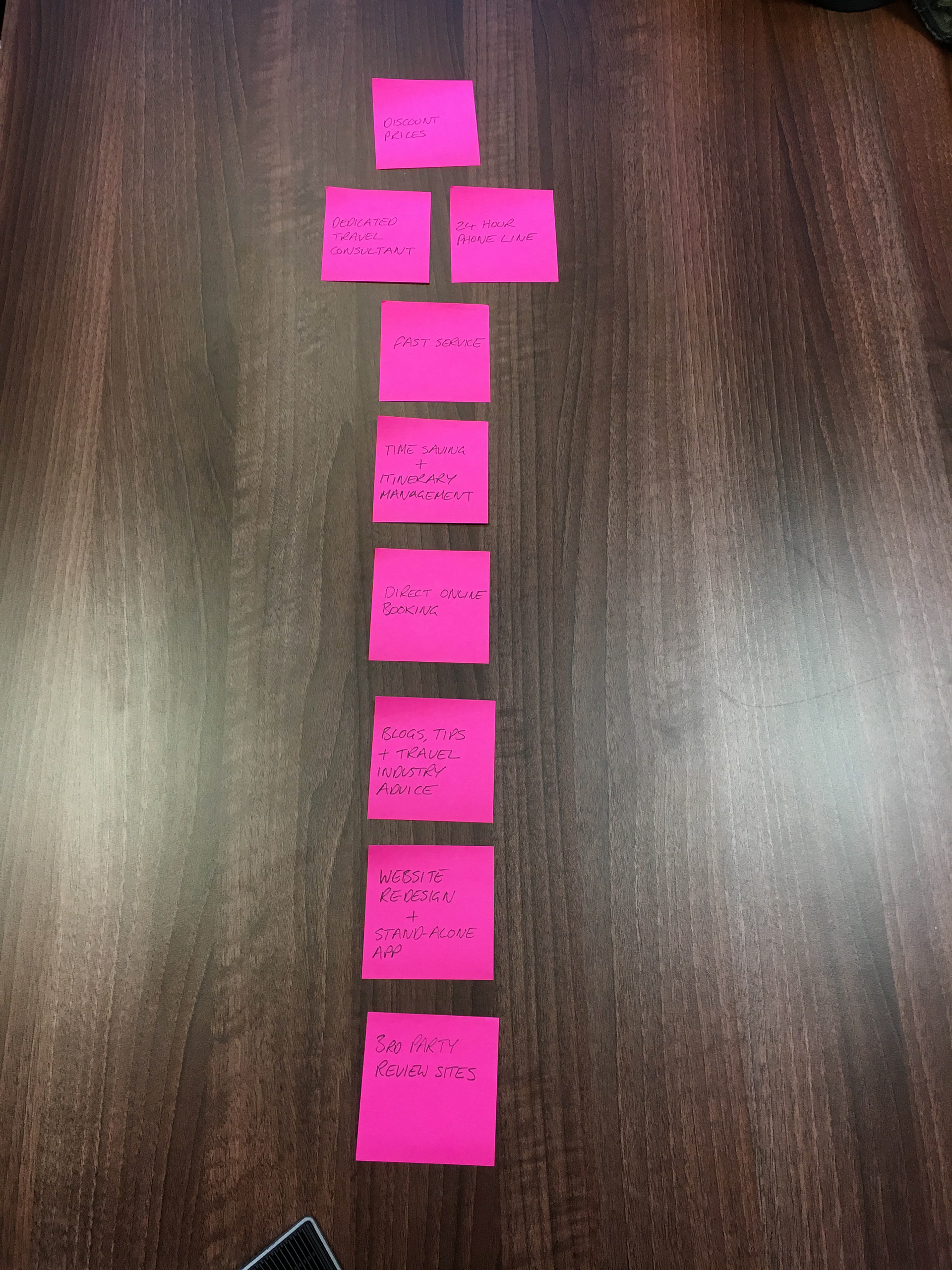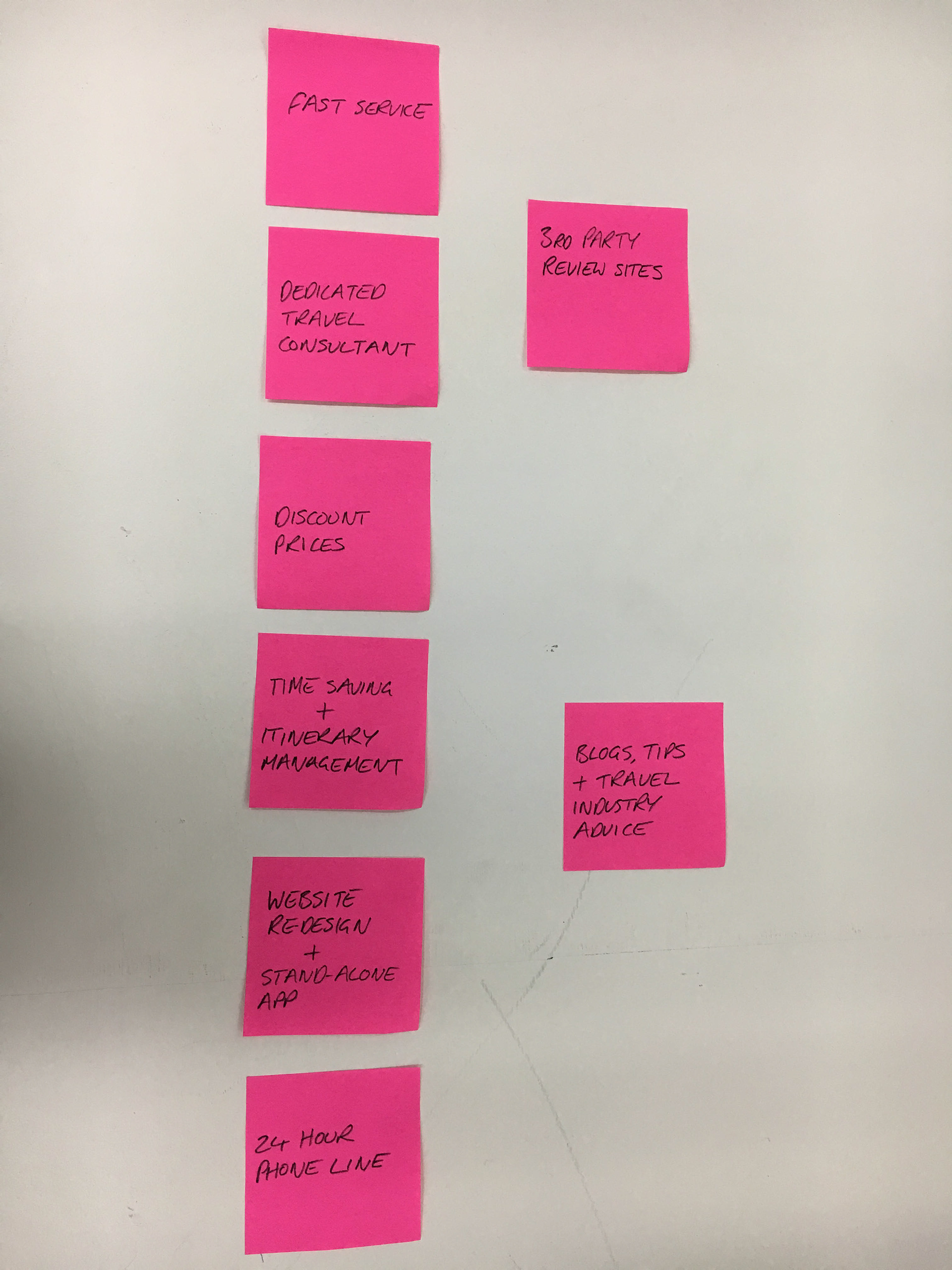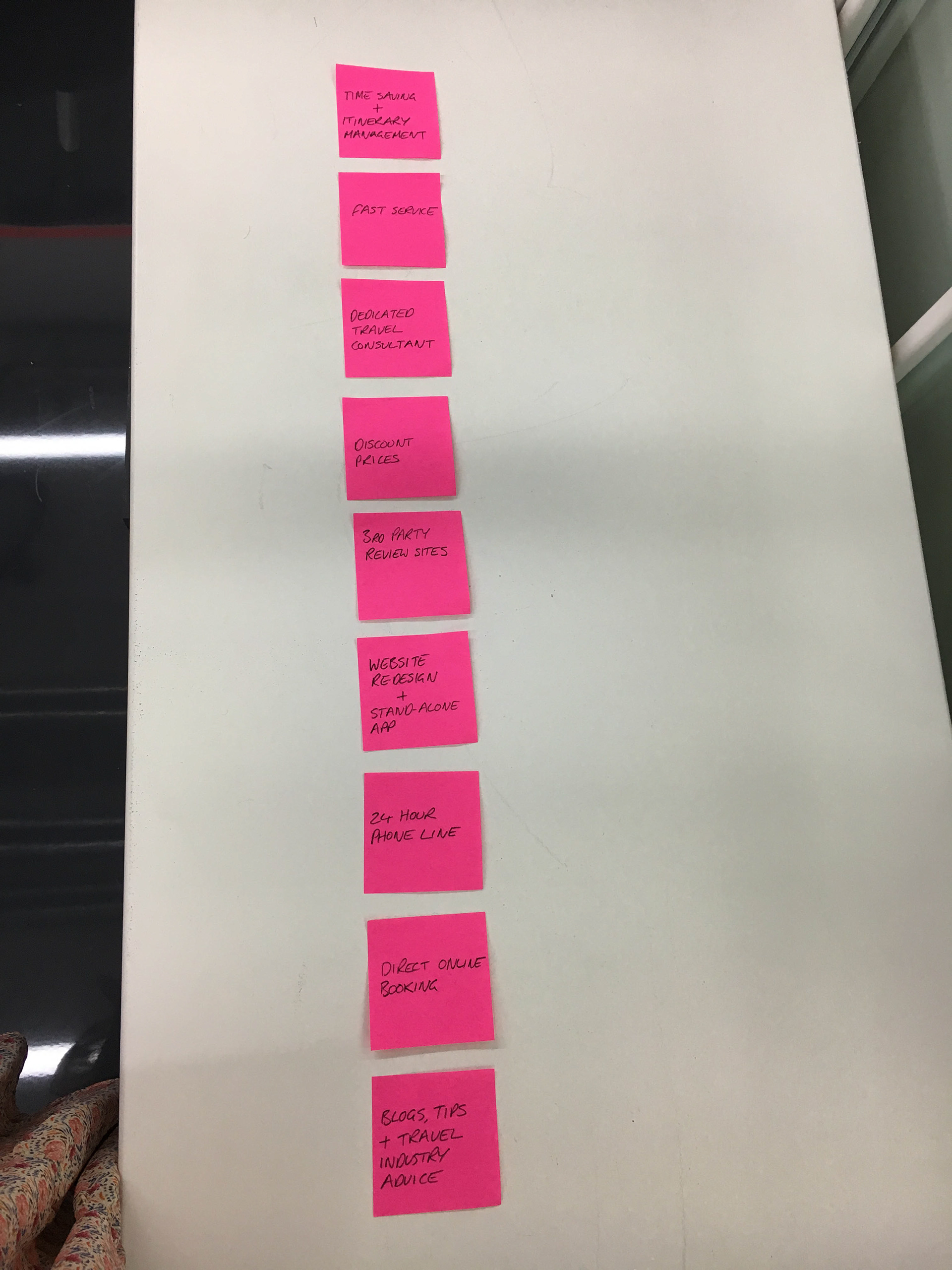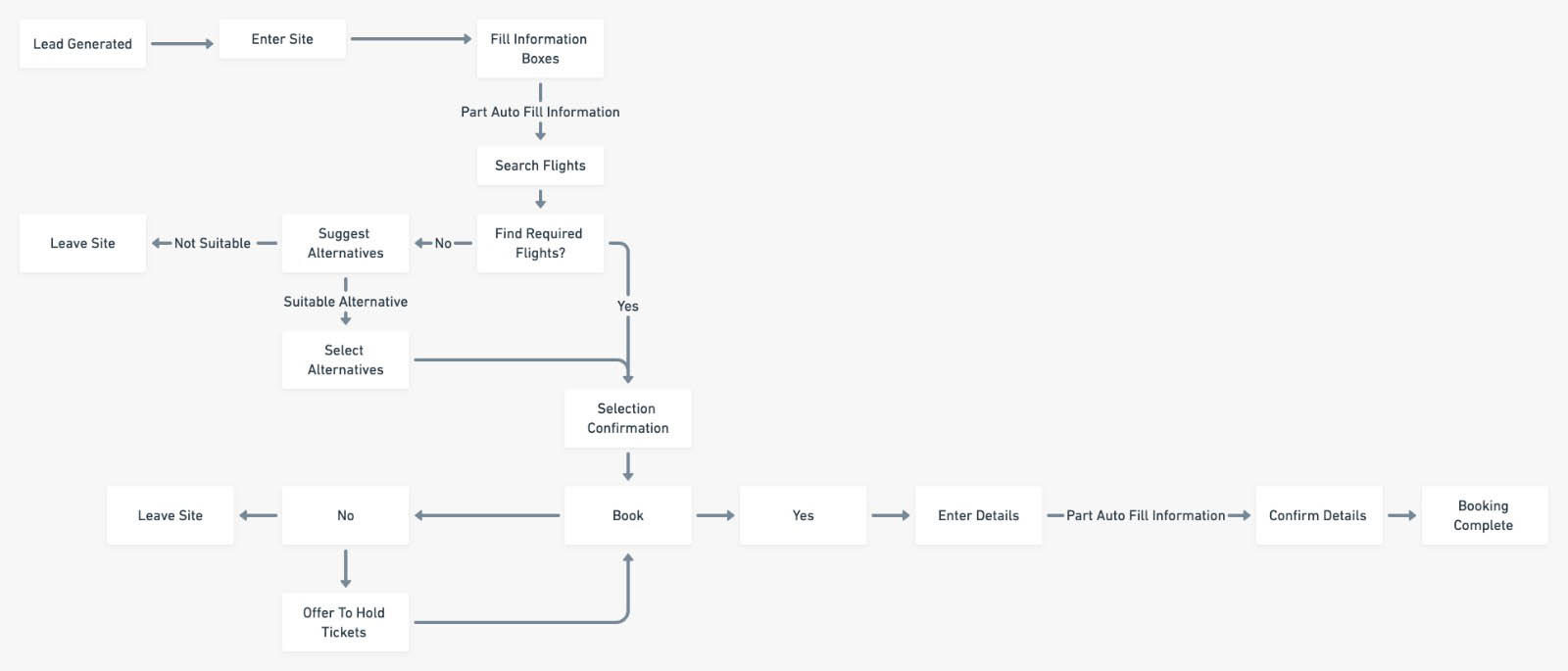 Studying how the current flow worked allowed me to discover several ways to approach the challenge and where to start incorporating changes. I first removed the amount of data that needed to be entered per screen to make it less overwhelming. This was done before prototyping to help me understand the user needs completely. I removed the call back feature that was outdated and time consuming, and changed the process to be more personal to the user. This ensures that there is less room for human error and removes customer frustrations. Furthermore I worked with developers so that some of the fields are pre-filled automatically, further reducing the steps required to purchase the products.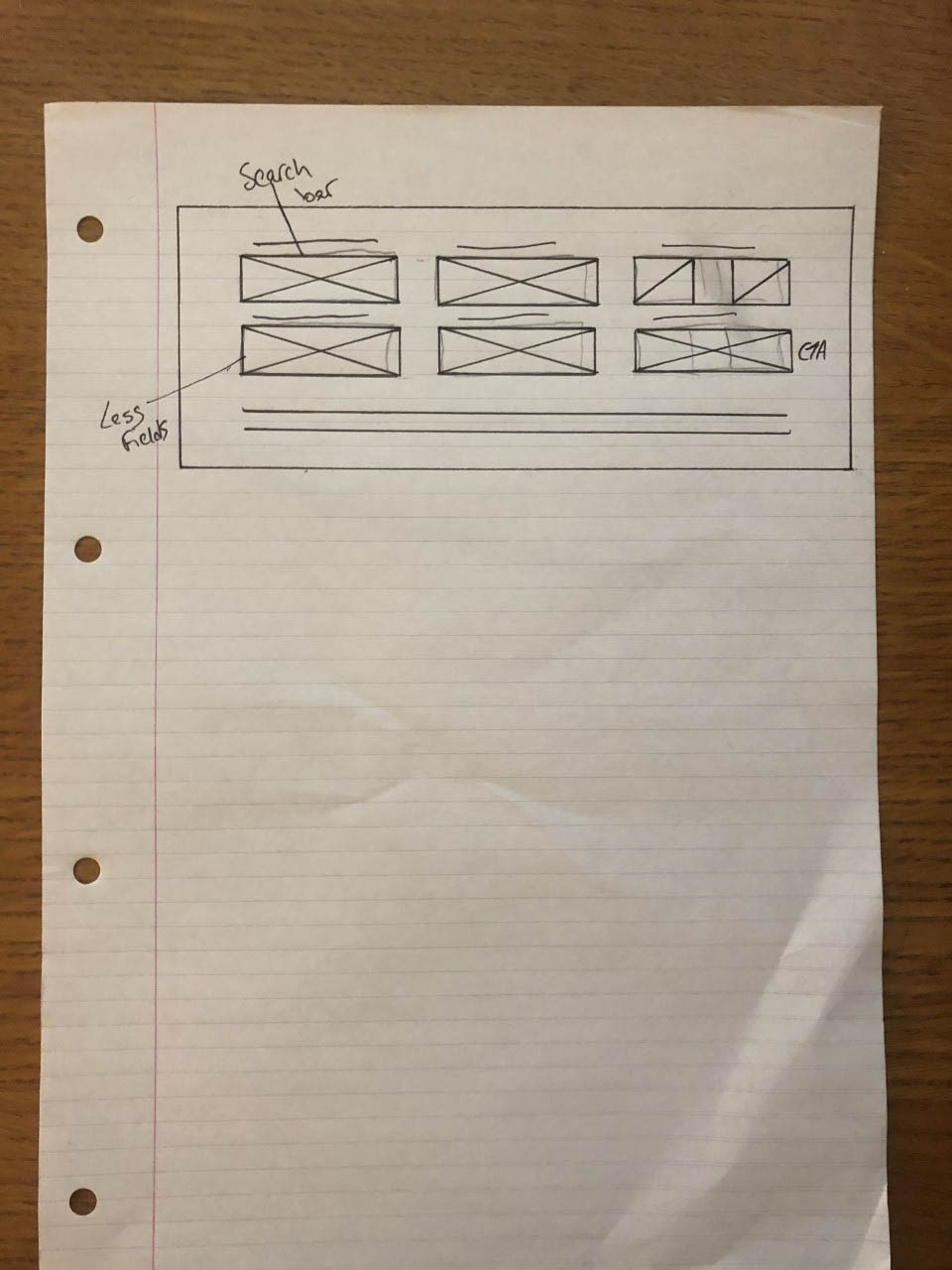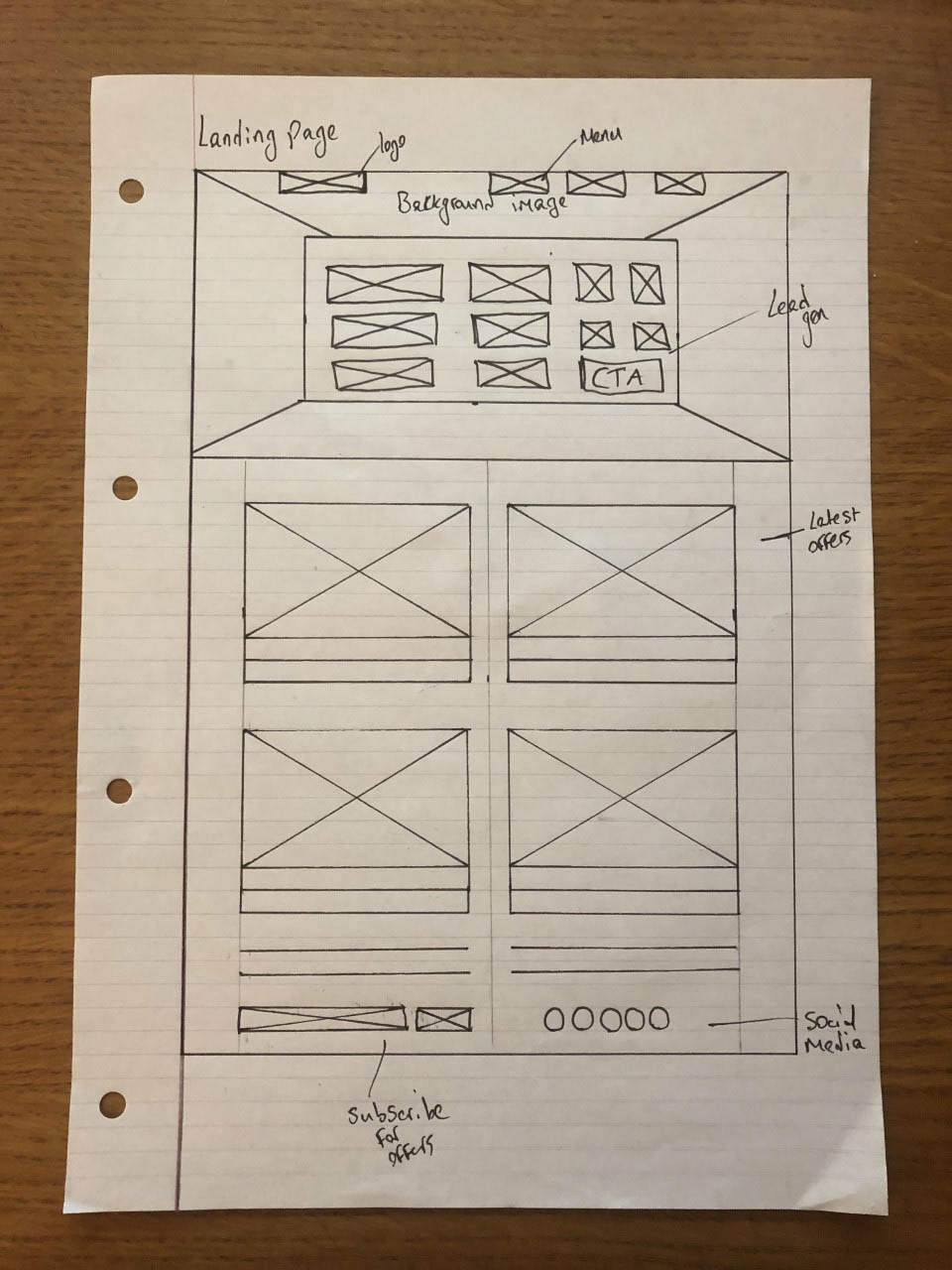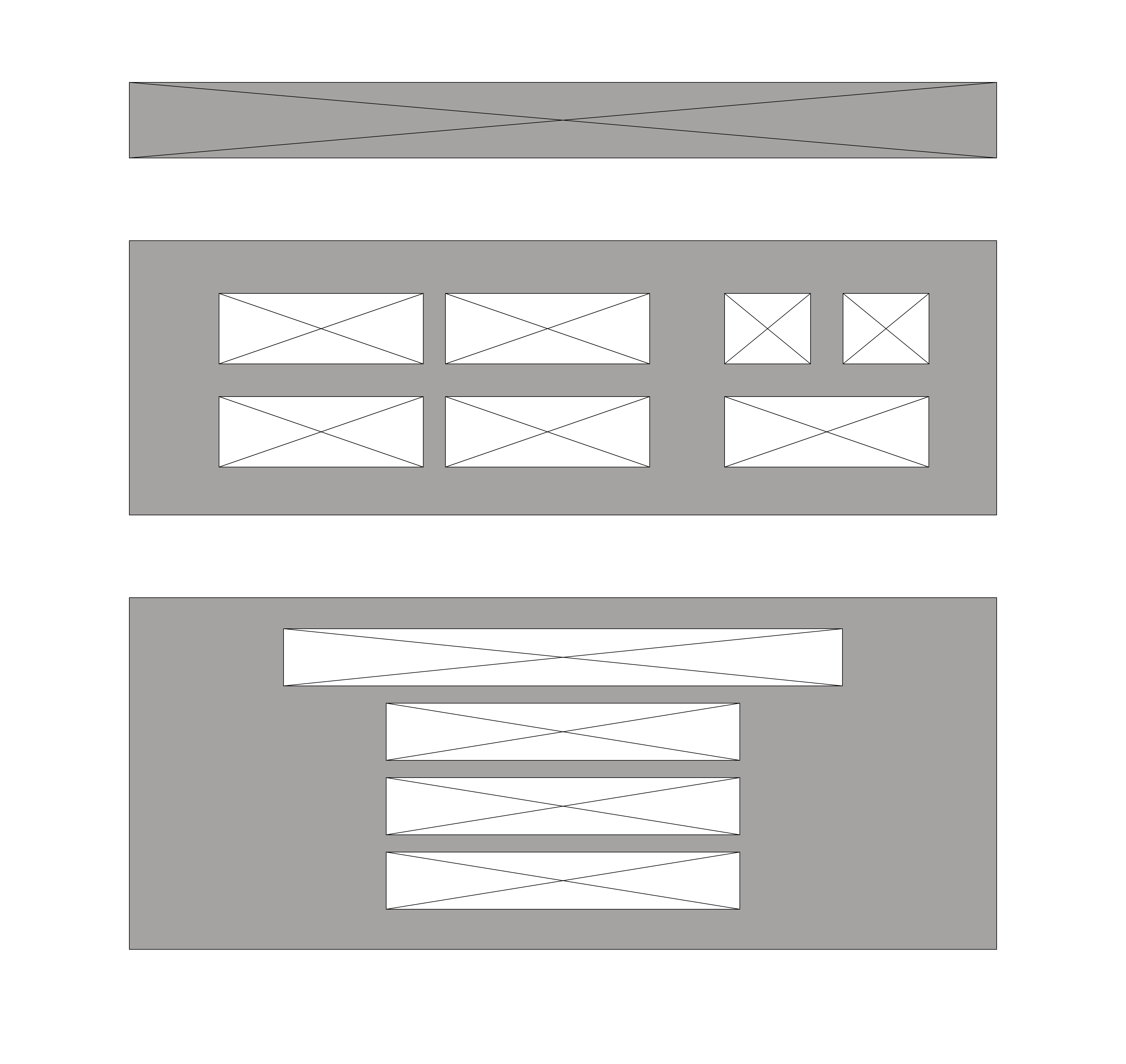 The wire framing process is where things began to come together and become more tangible. I transitioned to Adobe XD and Invision and started the wireframes. This helped me identify gaps and issues such as multi-stop flights, call to action buttons and unnecessary fields.
I tried linking up Craft/Invision plugin with Sketch to improve my workflow but this further complicated the process so next time I will leave the wireframing to other tools such as XD.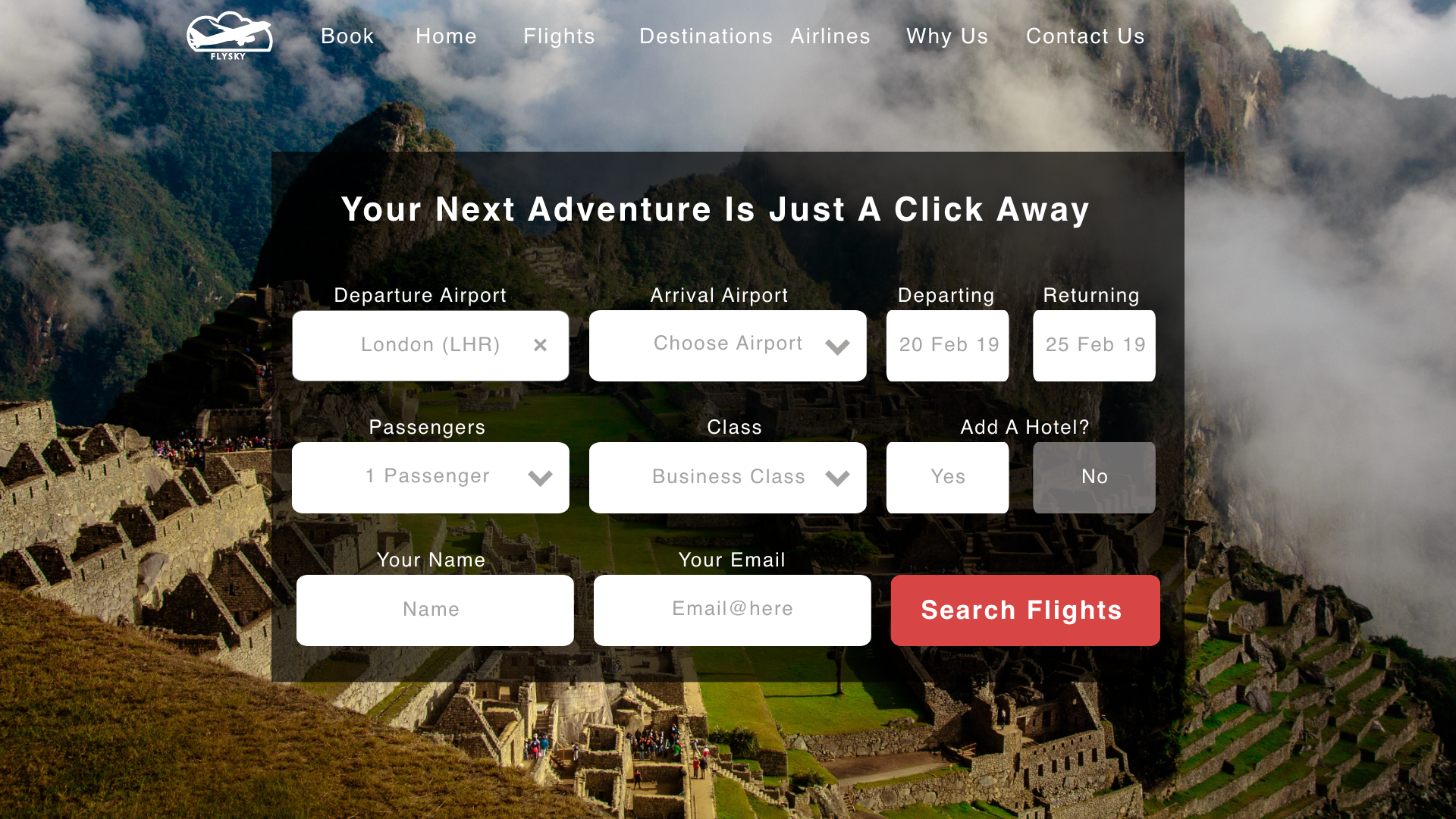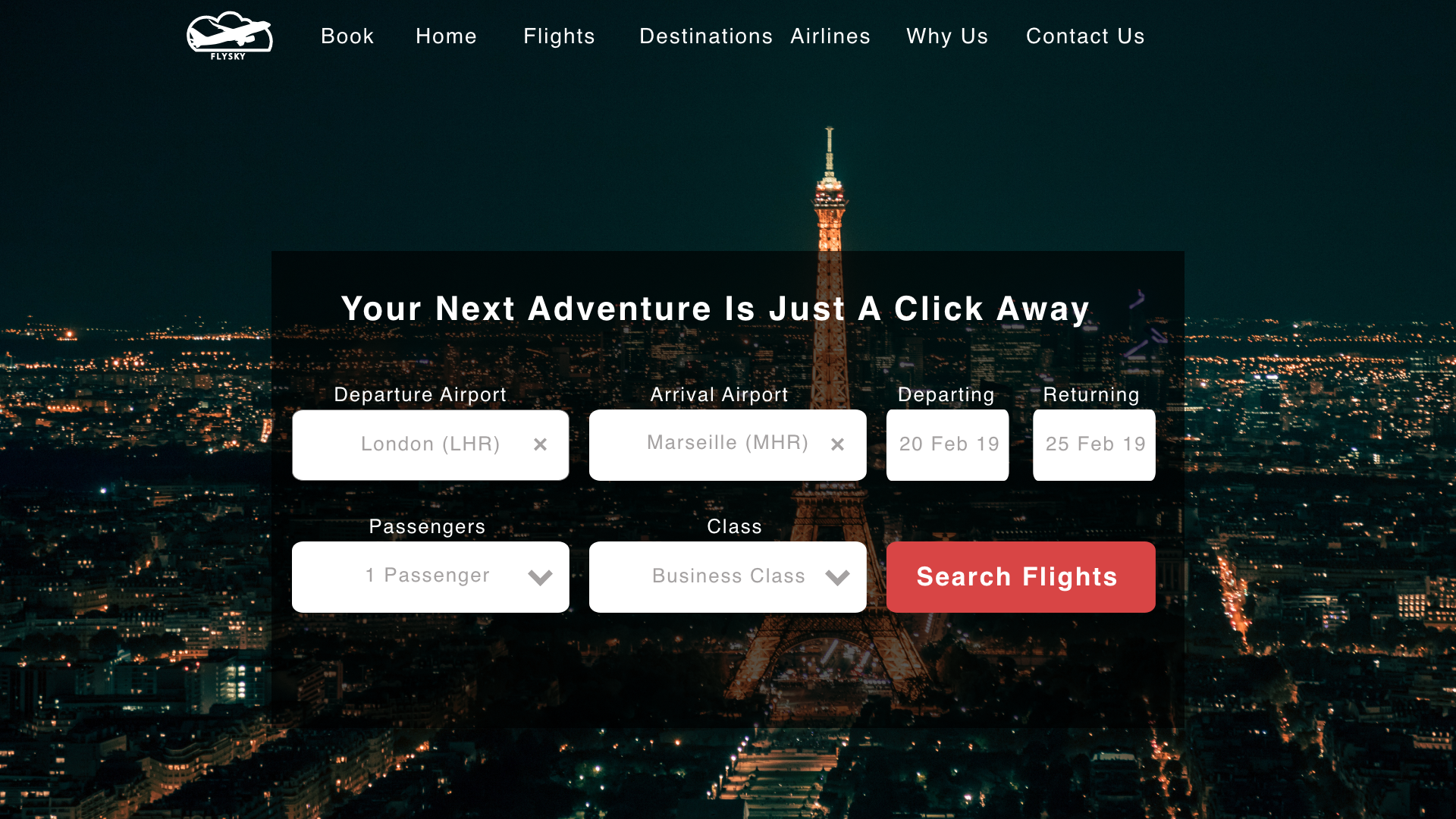 A/B testing was live for over 7 weeks and produced the results found bellow. Other A/B test were also run for aspects such as button design, adverts and taglines.

Further A/B testing was run to see how customers would react to features such as live ticket pricing, results and suggestions if the search returned no results. 
After testing concluded I made further changes to the layout by using the form with fewer fields to fill, I also implemented a "results found/matches found" feature to show users how many tickets or travel options are currently available. Some fields are also pre filled based on location to even further reduce the work a user has to do and this helps speed up the conversion process. The most significant feature has been the "matches found" which users have provided rave reviews about and saying how simpler it makes the search process. After 7 weeks of A/B testing, user interviews were conducted and credibility from customers had improved. Previously only 1% of users interacted with the changing slide so that was removed. This also helped reduce the site loading time to just under 3 seconds. The call to action was made clearer and conversions rates increased. Customers appreciated the 'results found' indicator and that showed in the interviews and conversion rates.